Karen E. Baumstark Ph.D., CMHIMP, CTACC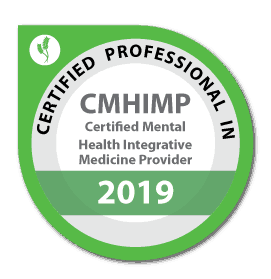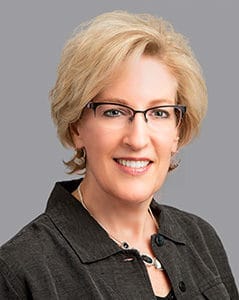 Karen Baumstark, Ph.D., CMHIMP, CTACC
Licensed Clinical Psychologist

Registration Forms:
Download Fillable Registration Form (requires use of Adobe)
Download Printable Registration Form
Education:
M.A in Psychology, University of Missouri – Columbia, 1987
Ph.D. in Clinical Psychology, University of Missouri – Columbia, 1990
Certifications:
Certified Mental Health Integrative Medicine Provider since 2019
Background/Experience:
Over 40 years working in counseling; private practice since 1991.
Professional Interests/Specialties:
Resolving long standing problems that have resisted change.
Helping clients process past, often family-of-origin related trauma, and understand how trauma currently affects their thoughts, feelings, behavior, and decision making; helping clients make changes to reflect how they want to live now by choice, and not by habit.
Recovery from depression and anxiety.
Working through life passages and transitions including but not limited to graduation, career change, marriage, divorce, birth of children, empty nest, losses.
Focusing on developing areas of personal growth to improve quality of life.
Improving relationship issues, including marital and other relationships.
Utilizing dream interpretation, spirituality, and myth in understanding peoples' issues.
Healing and integrating spirit, mind, body, and emotion to promote optimal functioning and higher life satisfaction.
Helping adult children of aging parents with caregiver roles.
Resolving weight management issues.
Helping clients learn to cope with medical issues including chronic pain.
Professional Affiliations/Activities:
APA Division of Psychotherapy
APA Division of Independent Practice
Nebraska Psychological Association